While Greece is a slightly expensive destination if you are seeking an international vacation, there is no place like it. You have Santorini and Mykonos to take you heart away, and Athensand more to delight the seeker in you. We will get you five destinations for a complete Greek experience and spare you more research. The only thing that you will need to do is book your tickets, pack your bags, wear your walking shoes, grab a camera and leave. This time, it is Greece calling.
Athens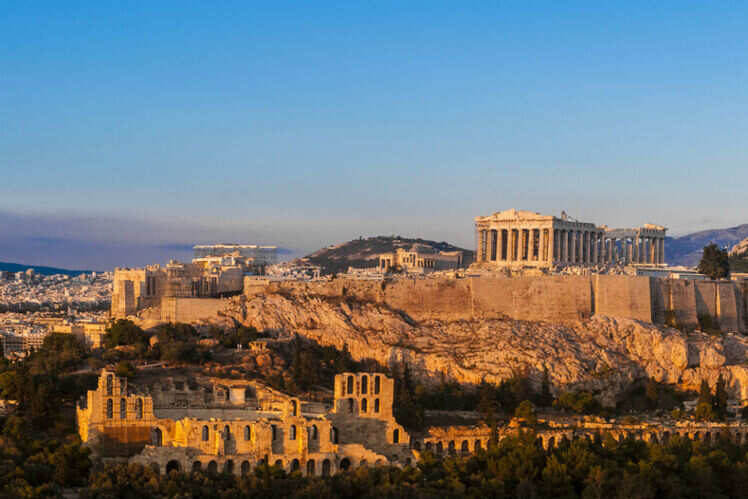 Athens does not need any introduction for it is a city that has been a symbol of Greece and much of Western civilisation. And then, there is no skipping Acropolis, and its three stunning temples including the much talked about Parthenon. Those with an interest in Greek mythology will love exploring the surrounding attractions—the Ancient Agora , the Roman Forum, Kerameikos, and the Temple of Olympian Zeus.
Santorini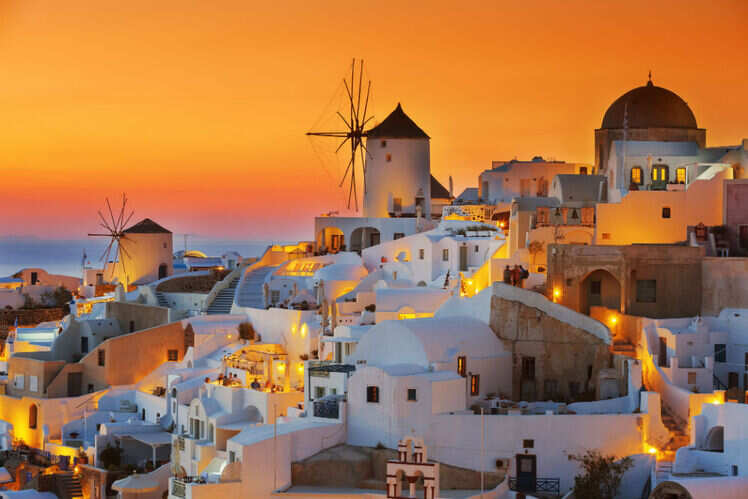 If you are wondering why 1.5 million people visit Santorini every year, believe that the figure is a proof. Its cliff-top towns of Fira and Oia are stunningly beautiful and are some of the most famous movie locations of all times. Its whitewashed buildings, boutique stays, and infinity pools are perfect if you have a dreamy vacation in mind.
Mykonos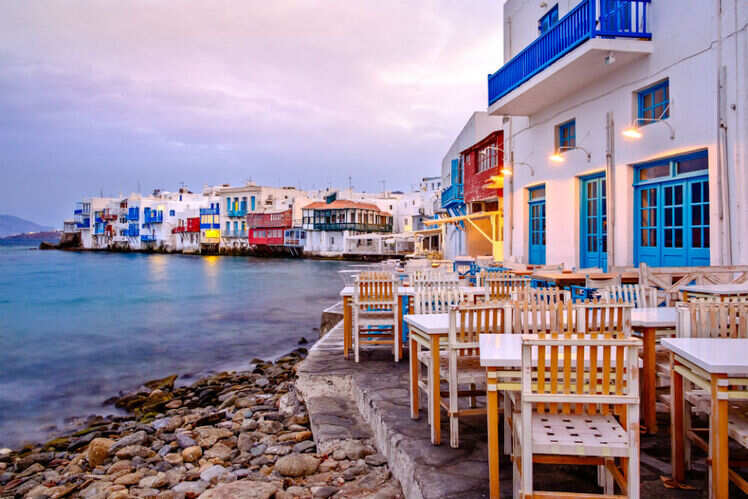 The one place that has the most rocking nightlife in Greece, it is Mykonos. A host of live musicvenues, some of the world's best restaurants, seaside hotels, markets that have epic brands and street fashion rubbing shoulders, and sprawling beaches—Mykonos has it all.
Delphi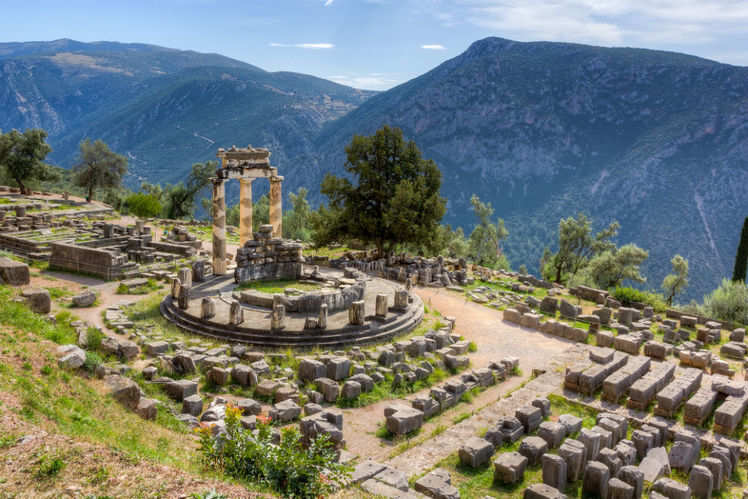 Delphi is a UNESCO World Heritage Site, and hosts one of the most sacred sites for the worshippers of Apollo. It is also believed to be the site, where the ancient Greeks sought advice from the mythical Oracle. Delphi has ruins of a theater, stadium and numerous temples and makes for a great attraction if you crave some knowledge.
Meteora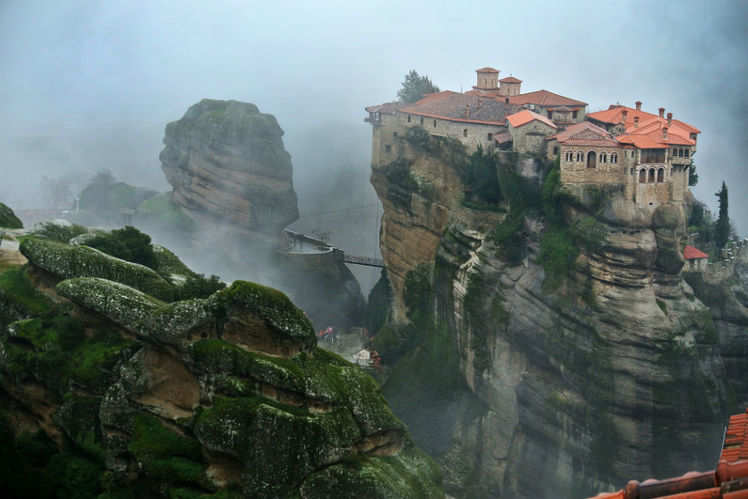 This might as well be one of the most fascinating sights in the whole of Greece. Meteora house centuries old monasteries on the most bizarre rock cliffs that you would have ever seen. Six of those monasteries are open to monasteries, and while the walk up to those is slightly hectic, the views are totally worth it. If you do visit these places let us know what you thought at Atul-Arvind.