Greece has been on the bucket list of many a traveler. Not only is it a magnificent honeymoon destination, it is also a delight for nature lovers and history buffs. The city of Athens in particular is home to some of the most intriguing, ancient structures. Prime among these age-old monuments is the Acropolis of Athens. Located on a rocky hill above the city, the Acropolis is a citadel that dates back to 5th century BC. The Parthenon temple here is a landmark that Greece is often identified by. (ALSO SEE Stunning Photos of Santorini in Greece Show Why Honeymooners Love This Island) A visit to the Acropolis of Athens is sure to take you back in time. Today, it stands as a UNESCO World Heritage Site, testimony to the glorious bygone era. Here are some stunning photos of the Acropolis of Athens that will tempt you to pay a visit.
Parthenon temple at Acropolis among pine trees in Athens, Greece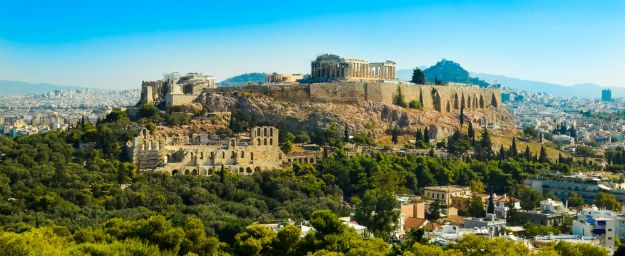 Acropolis of Athens seen from a distance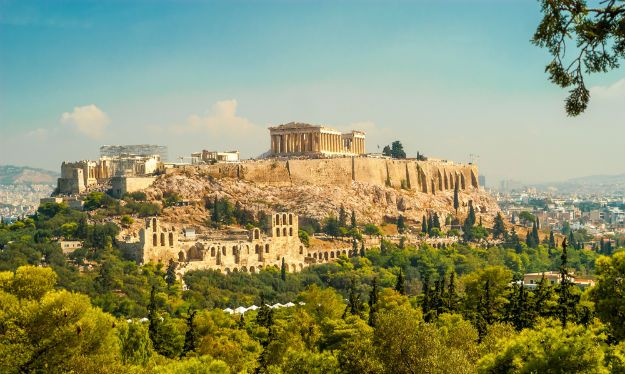 The Parthenon Temple at the Acropolis of Athens, Greece, during colorful sunset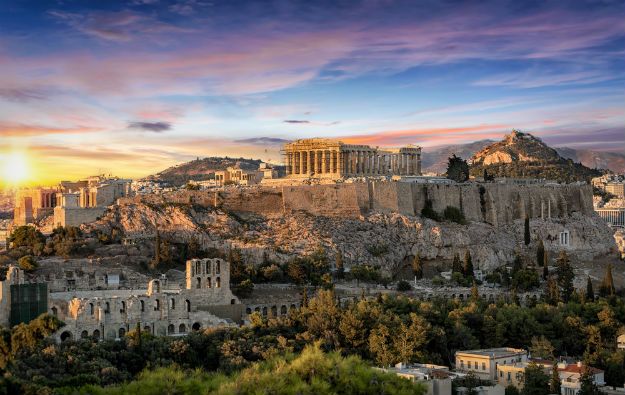 Parthenon temple as it stands today at the Acropolis in Athens, Greece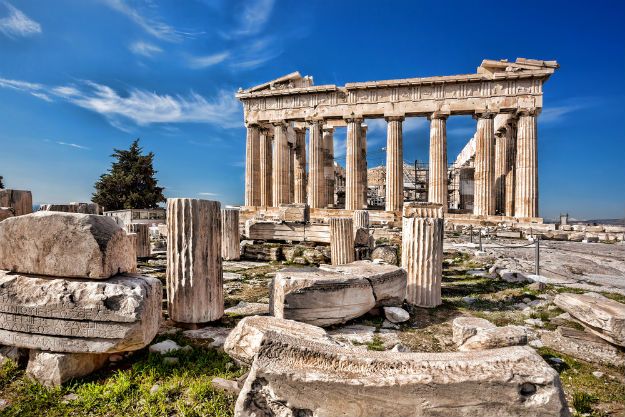 Parthenon temple on a bright day at Acropolis in Athens, Greece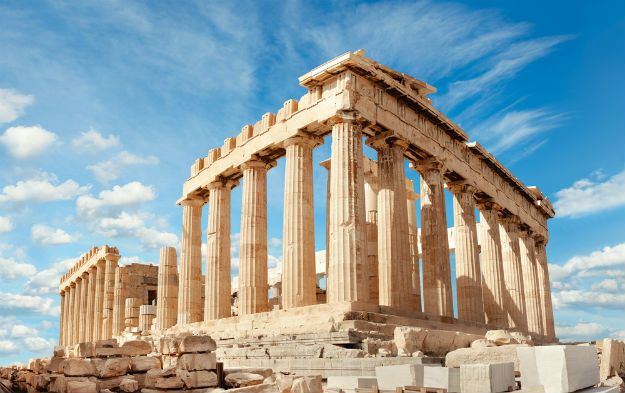 Odeon of Herodes Atticus on Acropolis hill in Athens, Greece with view on the city, sunset light and soft focus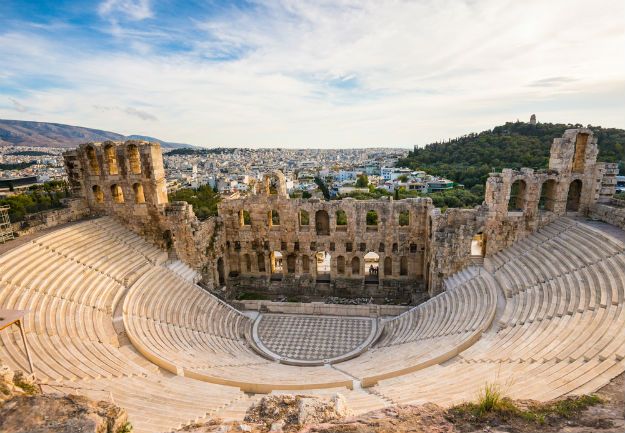 Ancient theater in Acropolis of Athens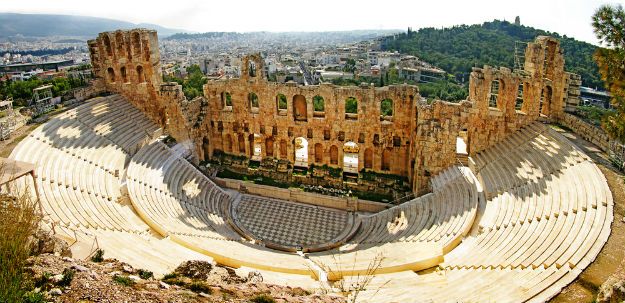 The temple of the Ancient theater of Herodes under Acropolis of Athens in Greece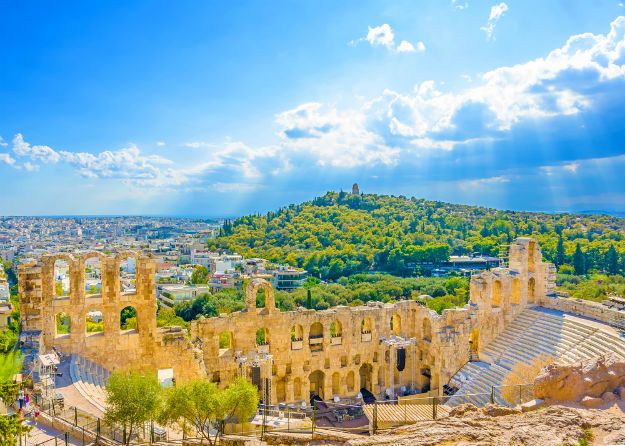 Panoramic view of the Acropolis of Athens

Cityscape with the Acropolis of Athens as seen from Philopappos Hill

Dramatic shot of the Athenian Acropolis, Greece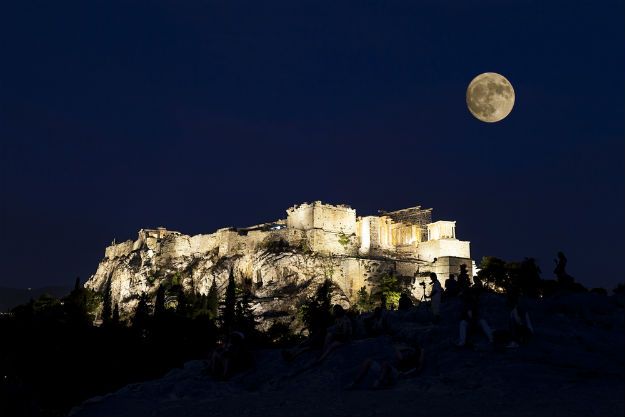 Magnificent, isn't it?